PINS GRIS, THE EXPERIENCE OF A LIFETIME
Located on the shore
s
of the Baskatong Reservoir, a hu
ge 320 square km fresh water lake, the Pavill
on des Pins Gris is great for kids, for nature lovers and for those who love wide open spaces.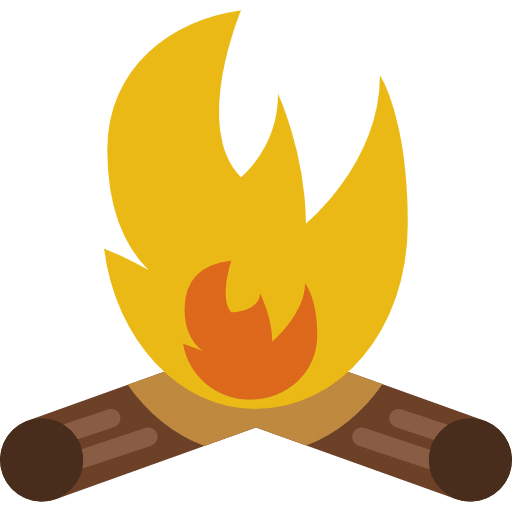 We offer seasonal and traveller campsites. The campground is easily accessible, on a fully asphalted road, 1 km from route 117. Our campsites are equipped with three main services: water, electricity and sewer. Internet service available. Several other services available.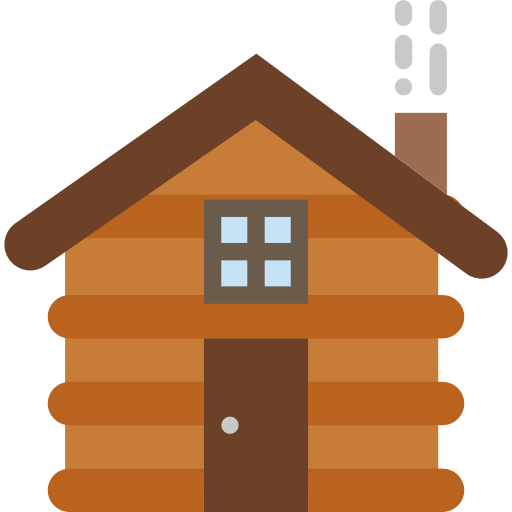 All of our cabins have been completely renovated and are located on the shores of the Baskatong. They can accommodate between 2 to 14 people. Perfect for a group of friends or families who want to enjoy nearby activities.
Any questions?

Send us a message!
Satisfied Customers in 2018
SUBSCRIBE TO OUR NEWSLETTER
Subscribe to receive all our promotions and contests. Several seasonal campsites and various camping and cabin packages to be won every year!
WHAT OUR CUSTOMERS ARE SAYING
\"We spent our first weekend there and loved it! We will be back. We discovered magical spots for swimming during our boat trip. The staff was very service-oriented.\" 
— Jocelyne Charlebois
\"My family spent a week at the Pins Gris from July 29th to August 5th. We rented Chalet #11. WOW!! It had just been renovated. Everything was perfect. The beds, the shower, the range hood, the refrigerator, the microwave; even the air conditioner was brand new. In my personal experience, we had a dream week!\" — Chantal Blondin
\"Well, we just got back home from our stay at your campground. We loved the location! We'll certainly be back. We had a quiet and breezy spot. A great 3 days, even if the weather was not cooperating for the last 2.\" — Carole Chevalier
\"This will be our 26th season at the Pins Gris. Guess you can say we love the place.\" — Carmen Jarvis
\"We had a great time at the Pavillon des Pins Gris with our friends Valérie, Sylvain, Josiane and Sean!\" — Sylvie Dupont